Air Quality


Focus
Poor air quality is one of the most important environmental factors influencing health of our citizens living in urban areas. Air quality is a complex issue requiring pollutants and sources control at EU level and effective implementation at national and local level. It requires coordinated efforts at national, regional and local level.
In this workshop you will visit the Theatre Square. The theatres surrounding it have taken the initiative to turn the square into a healthy and livable landmark. During the tour you will learn about the successes and pittfalls encountered by the project team.
After lunch we will have three presentations from different cities (London, Eindhoven, Rotterdam) touching on the impact of traffic and traffic emissions on air quality and the options for cities to reduce the impact from traffic.
The second part of the day will be focussed on the action plan delivered by the partnership. Six actions to improve the legislative, knowledge and financial base for a healthy air quality in cities. You will be invited to reflect on the actions and take an active role in achieving results through these actions
For more information about the Urban Agenda, please click here
For more information on the Air Quality Partnership, please click here
Draft programme
10:30 – 11:00 Registration and coffee/tea at the City Hall Rotterdam
11:00 – 11:15 Walk to site visit Schouwburg
11:15 – 11:30 Welcome
11:30 – 12:15 Site visit – Rotterdam Theater
12:15 – 12:30 Walk back to the City Hall
12:30 -13:00 Lunch
Presentation of the Retrofit Prize
13:00 – 14:10 Examples of Air Quality measures
13:00 – 13:20 Air Quality policy in Rotterdam
13:20 – 13:40 Air Quality policy in London
13:40 – 14:00 Vanishing traffic in Eindhoven
14:00 – 14:10 Presentation by the Partnership on Urban Mobility
14:10-16:00 Panel session: action plan of the Air Quality partnership of the Urban Agenda for the EU
Discussion question 1: feedback on findings and action
Discussion question 2: how do you want to be involved
14:10 – 14:20 Introduction
14:20 – 14:40 Identification of gaps in regulation and implementation on air pollutant emission sources
14:40 – 15:00 Better air quality planning (governance)
15:00 – 15:10 Coffee/tea break
15:10 – 15:15 Better targeted funding for air quality
15:15 – 15:20 Better focus on the protection and on the improvement of citizens' health
15:20 – 15:25 Awareness raising and knowledge sharing
15:25 – 15:30 Outreach
15:30 – 16:00 General discussion, Q&A and conclusions
16:00 End of workshop / Transport to the SS Rotterdam
Location
Stadhuis, Coolsingel 40, Rotterdam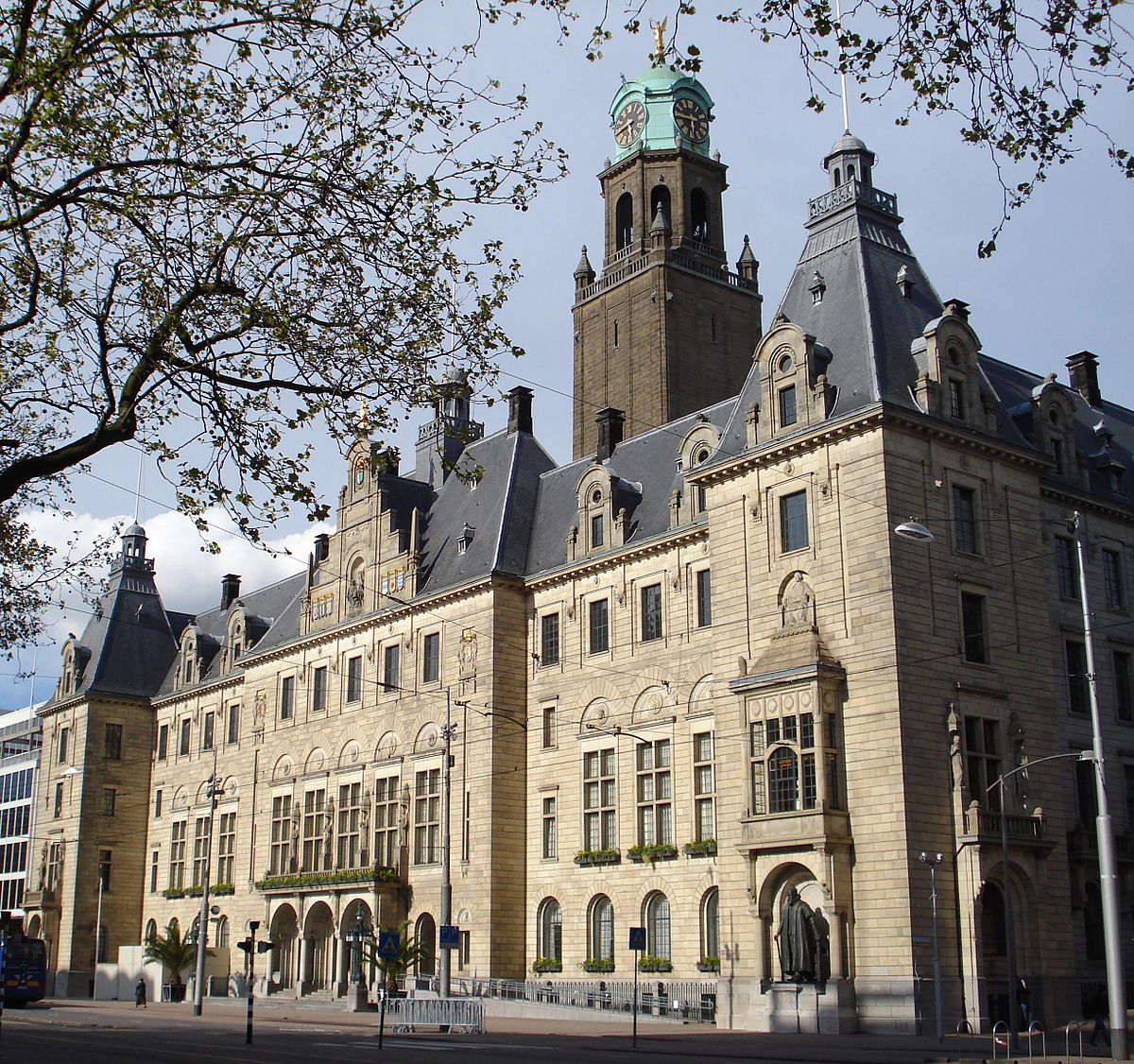 Background information on Air Quality
Members of the Partnership
Cities: Constanta, Helsinki/HSY, London, Milano, Utrecht;
Member States: The Netherlands (Coordinator), Croatia, Czech Republic, Poland;
Stakeholders: Consortium Clean Air Ruhr Area (represented by the city of Duisburg), EUROCITIES, URBACT, Health and Environment Alliance (HEAL);
European Commission: DG REGIO, DG ENV, DG RTD, JRC, DG ENER, DG MOVE, DG AGRI, DG GROW.
Please click here to access the background paper